Shalom Ya'll
Welcome to my website. I am
Diane Stough
, born and raised in the south. Even though I have lived in five different states...north and south, I am a southern belle through and through and there is no place like home. I am so glad you stopped by here and wanted to look around my website. I have just released my first album, A Voice Cries Out. All the songs were given to me from the Lord.   I am new to
writing
music but have loved music my whole life.  Composing music was a gift G-d gave me several years ago and this is the fruit of the precious gift He gave me. These cherished songs are not just about G-d but about my personal life with Him.
The Lord led my husband Wayne and me to Messianic Judaism back in the 1980's.  We have been involved in this wonderful work for almost 25 years.  
Please sign my
guestbook
on the Contact page, I would love to know you have visited me here. I hope you will enjoy going through these pages....So come on in, grab yourself a glass of sweet tea and take a look around.
One in Messiah's Passover Seder April 15, 2017
I'll be singing and leading music at the Passover Seder at One in Messiah
Located:  2545 Valleydale Road (Entrance D)
Birmingham, AL

 Passover Seder at One in Messiah Messianic Congregation



Yeshua is our Passover Lamb!! He fulfills G-d's prescribed picture of the Messiah. The Brit Chadasha (New Covenant/Testament) is founded on Yeshua's redemptive story. (See John 1:19; I Cor. 5:7-8)  I will be leading music and Rabbi Wayne Stough will be leading the seder. We are located at CLC,  2490 Valleydale Road; 3rd bldg, Birmingham, AL.
 
I sang at the Yom HaShoah ~ Holocaust Remembrance Service

One in Messiah Messianic Congregation will be having a Yom HaShoah / Holocaust Remembrance service. Dr. Inge Auerbacher, a holocaust survivor and inspirational speaker, and author will be speaking at our Holocaust Remembrance Service.
Please join us. It was at Shades Mountain Independent Church on Tyler Road, Birmingham, AL.  
Soar Like an Eagle                               from the CD ~ 'A Voice Cries Out'   
 I am excited to add my second music video.  I loved learning how to make both movies and I hope you enjoy them.  During our lives we experience difficult events...this song came from the comfort I received from my Heavenly Father  during one of those times in my life. Thank you, Lord for your precious promises!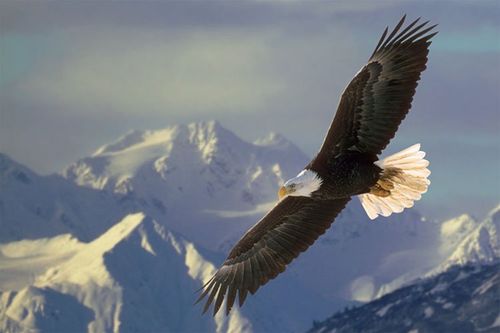 WDJC 93.7 Fm and WXJC 92.5 FM